WITH ANY QUERY CONTACT US
CASTLE OF LA ALBAIDA
Trassierra Road, Km-3 14011 - Córdoba
Tel. (+34) 957 280 233 | +34) 957 491 920
Fax. (+34) 957 492 210
castilloalbaida@maciahoteles.com
If you choose our castle to celebrate your event, we assure you that you will succeed. Because we take care of even the smallest detail, so that everything is to your liking. The decoration, the lighting, the floral set up, the setting ... Everything perfectly harmonized so that your wedding or any other event is perfect, as you always imagined.
At Castillo de la Albaida we will do everything possible to adapt our services and facilities to the needs of your event. We can help you in the organization and preparation of the event, offering you the services of our partner companies in different aspects such as catering, transport management, preparation of individualized gifts, hiring the photographer, etc. Contact us and we will advise and accompany you throughout the event organization process.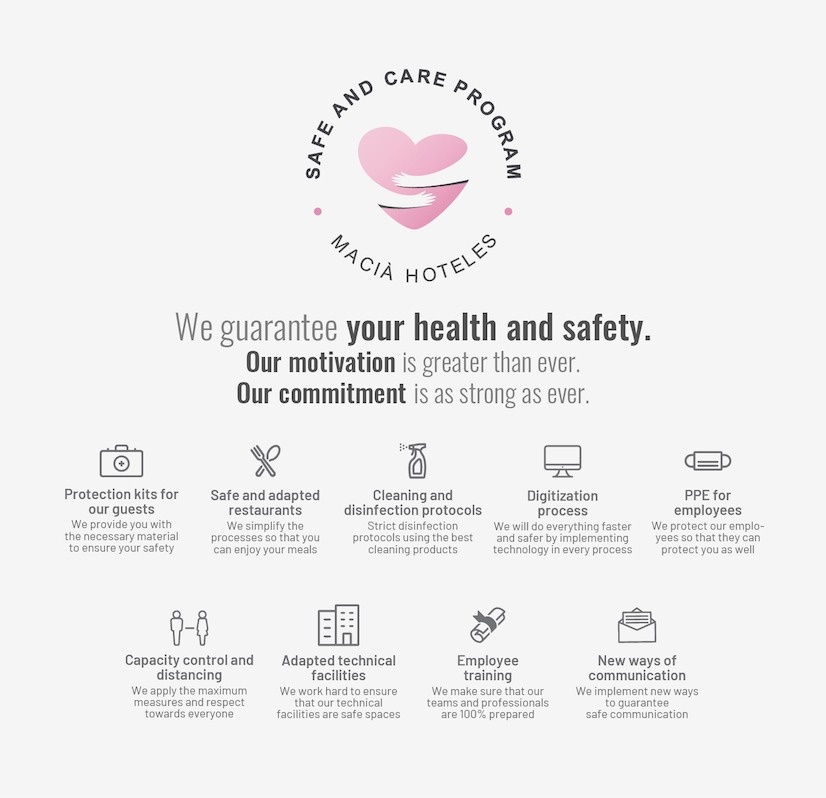 And with any questions, contact us ...